Go Further with
the 2017 Kia Niro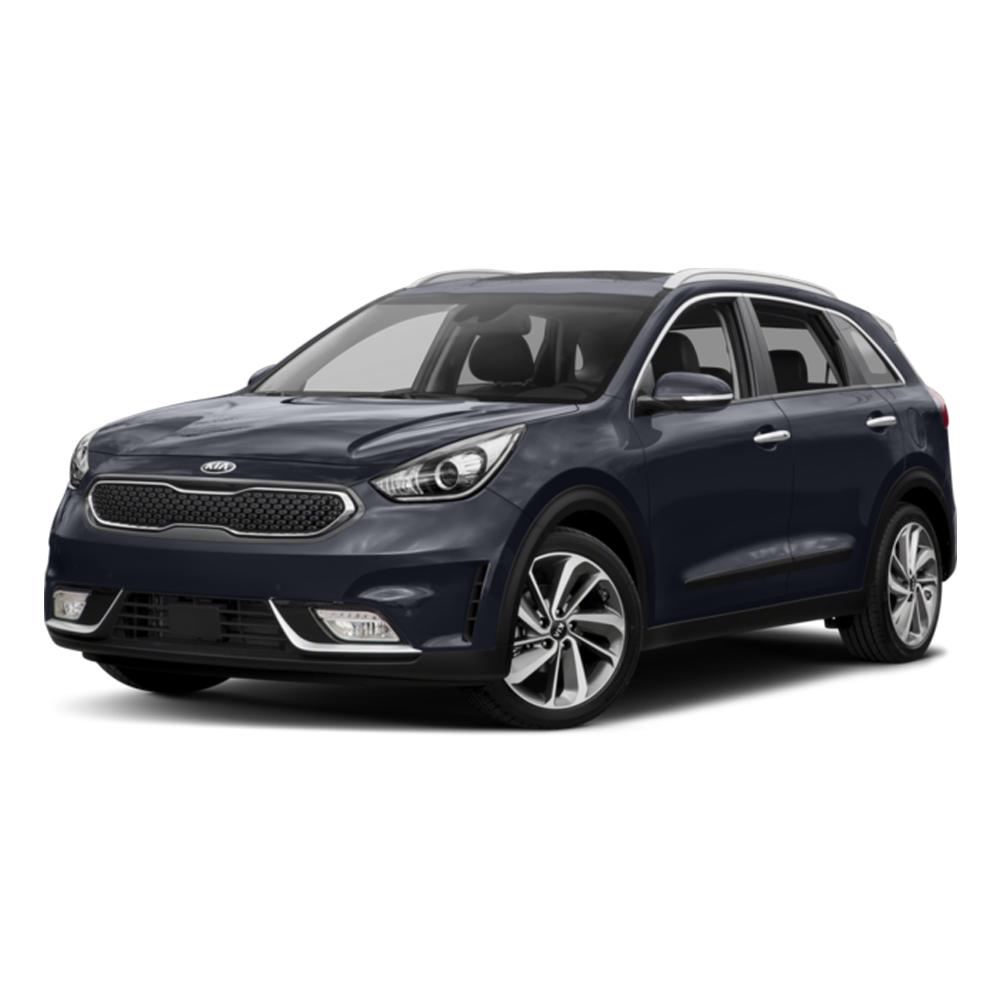 Discover the All-New 2017 Kia Niro

Unveiled at the Chicago Auto Show just a few short months ago, the 2017 Kia Niro is the kind of vehicle that aims to please even the most discriminatory of automotive tastes. Whether you've got your heart set on a vehicle that's enjoyable to drive, or one that simply looks good, the all-new Kia Niro makes for the ideal pick among its growing segment. From its remarkably fuel efficient engine to its spacious, yet sophisticated, interior, the 2017 Kia Niro is sure to please in far more ways than one.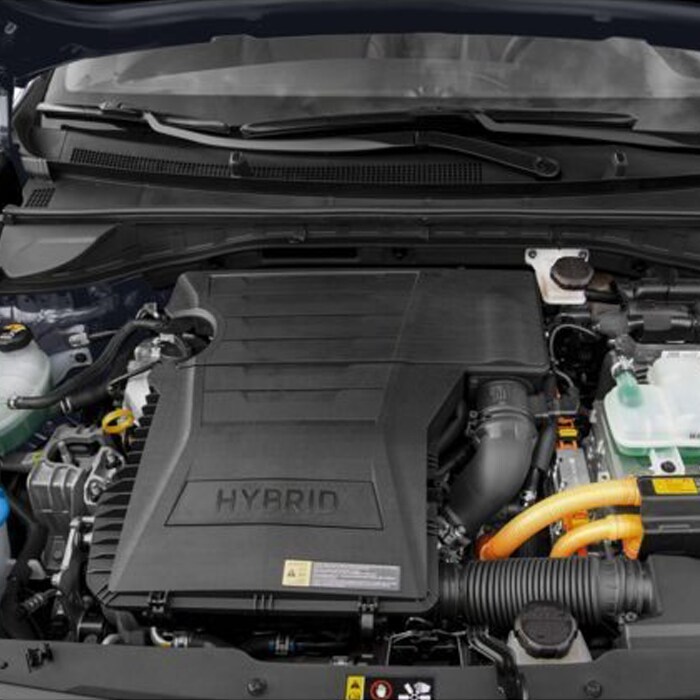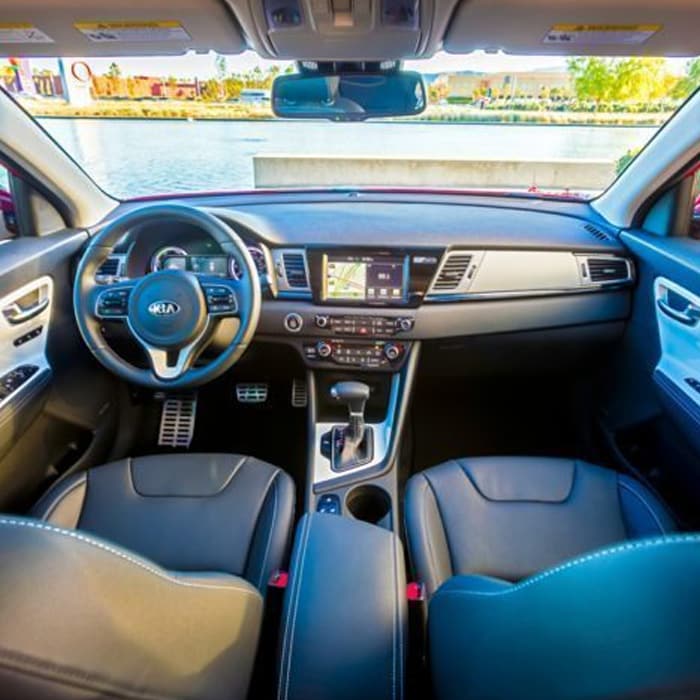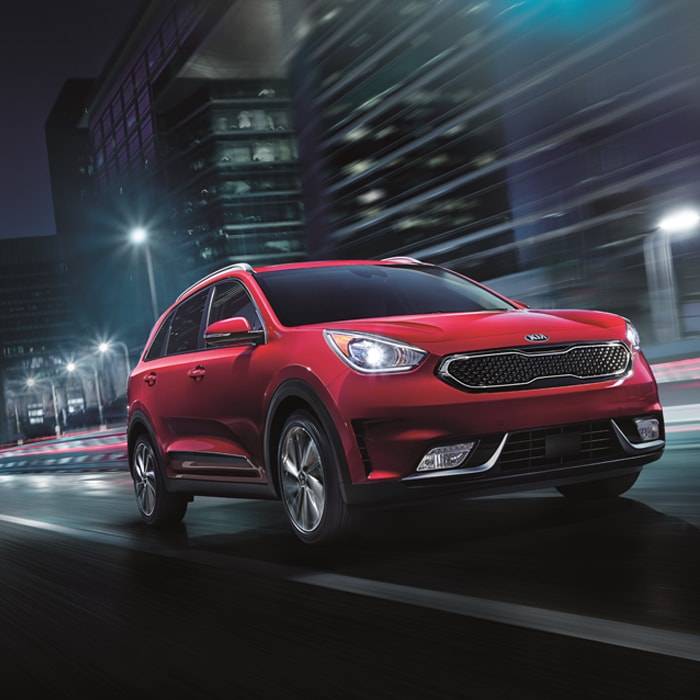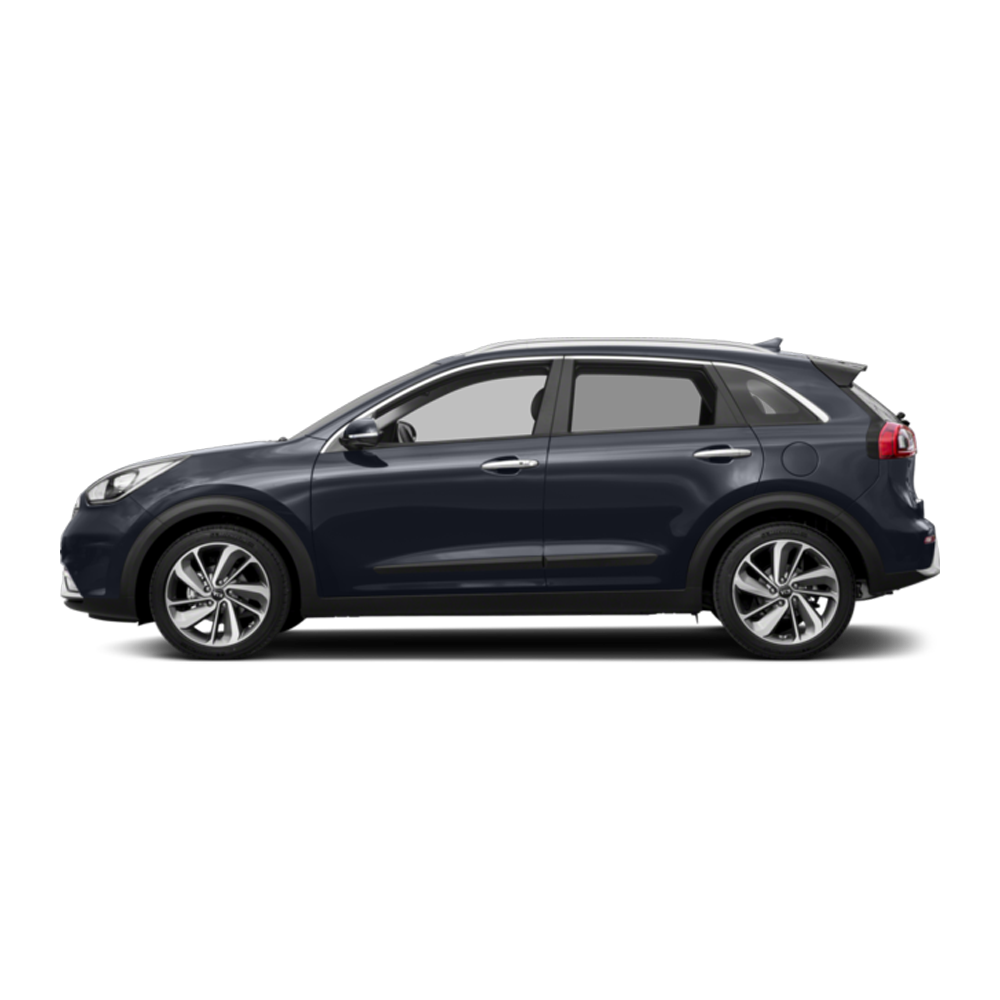 Make the Most of Every Gallon with the 2017 Kia Niro
Well-equipped with Kia's innovative Parallel Hybrid System, the all-new Kia Niro combines a fuel efficient engine with a lightweight electric motor and a lithium-ion polymer battery to deliver the ultimate in fuel economy ratings. Also featuring a 6-speed dual clutch automatic transmission with Sport Mode and available with features such as Autonomous Emergency Braking, Blind Spot Detection, Rear Cross Traffic Alert, Lane Change Assist and Lane Departure Warning, the 2017 Kia Niro is as fuel efficient as it is enjoyable to drive.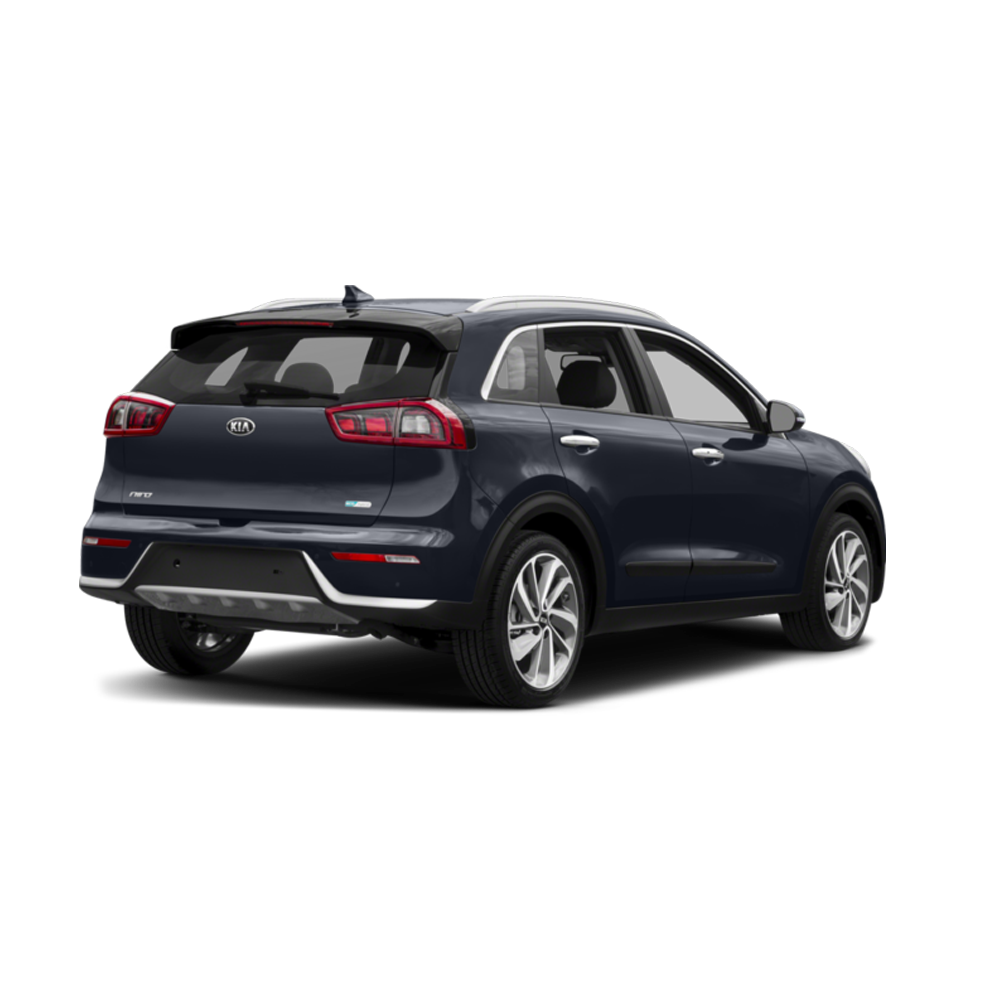 Safety Features that Aim to Inspire Confidence at Every Turn
Our team members value the safety of our Jacksonville area customers. That's why, when it comes to shopping for a hybrid that's loaded with safety features, we recommend looking no further than the 2017 Kia Niro. Built on an Iso-Structure that's compromised of advanced high-strength steel, you can count on this year's Niro to provide you with the ultimate in peace of mind. And for added confidence behind the wheel? Consider the Niro's standard advanced airbags system with high-tech sensors and its Anti-Lock Braking System and Vehicle Stability Management system.
Designed to Put Tech-Savvy Features at its Forefront