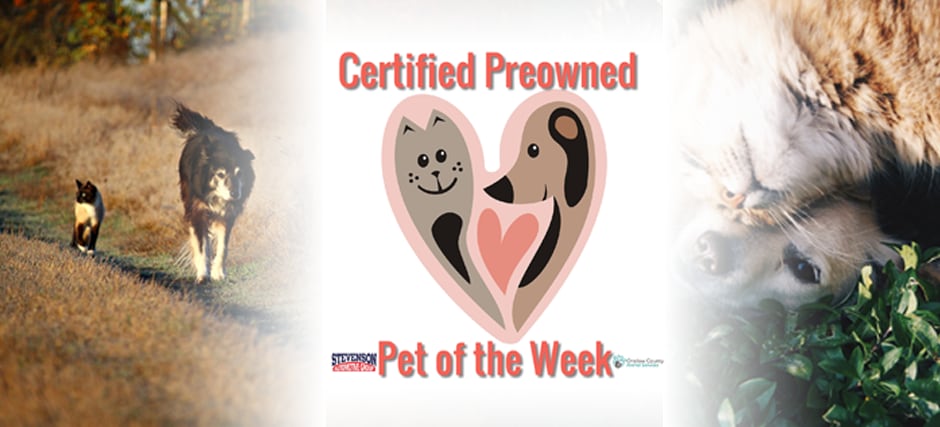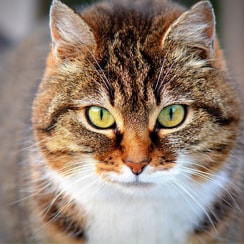 Both Certified Pre-Owned Vehicles and Pets Are Found at Stevenson Kia of Jacksonville
Many are scared away by the phrase "pre-owned". It provokes a level of uncertainty. After all, no one wants to worry over foggy histories but enjoy their pre-owned goods with no reservations. At Stevenson Kia of Jacksonville, we strive to minimize the risk of going pre-owned. That's why we not only are home to a robust certified pre-owned inventory, where each model is thoroughly inspected for quality assurance, but use our partnership with the Onslow County Animal Services to connect drivers with "certified pre-owned" pets.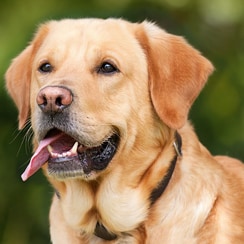 Stevenson in the Community
In Onslow County, there are a number of animals patiently waiting for a place and family to call their own. Each of these pets are deserving of a second chance, and that's why we make it our prerogative to find them a warm, welcoming home. In addition to fundraising, donating and sponsoring this charitable organization, we are using this page to feature pets weekly.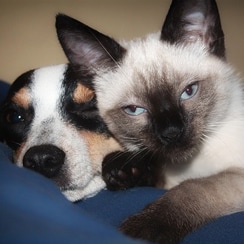 Featured Pets of the Week

Pets of all different shapes and sizes find a home here on this page, meaning not only might you find a new car but a new tail-wagging co-pilot. So go right ahead and see what pets are waiting to become yours, and if you have any questions, wish to begin the adoption process, or want to know how else you might help this noble organization, just give us a call at 888-366-2879 or stop on in to see us here at our 500 W Fairway Road location in Jacksonville, NC, where we have the pleasure of serving the greater Wilmington and Swansboro region.